Skip to Content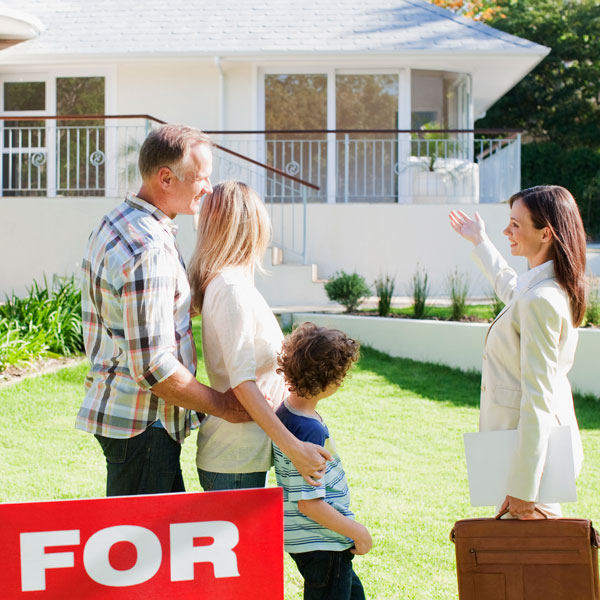 Meet the Team
Professional credentials aside, the winning qualities you should look for in a realtor and real-estate team are knowledge of, and a love for the local NH community, expert insights into the local New Hampshire marketing conditions, and a passion and love of Real-estate.
We have these in abundance, and also have been putting them into practice for over 25 years; ensuring you win – whether you are a seller or a buyer!
Our team has a knack for creating and sustaining solid long-term relationships. We are responsive, have genuine integrity, and bring you our A-game to every real estate transaction. Real estate is one of the biggest investments you will make, and you will likely make more than once in your life as your life evolves and your needs change.
We want to be there to guide you through the whole process – not just today, but throughout every stage of your life's journey. We are deeply committed to representing your best interests. Call us today!

Contact Granite State Realty Group Today!