Skip to Content
Don't Buy or Sell a Home Alone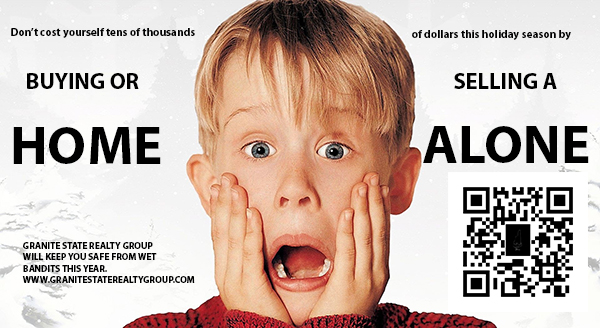 As a buyer, you don't pay a dime for an agent, and the agent is professional acting in Your best interests and is legally and ethically bound to act solely in their client's best interests so it really is a no-brainer.  
As a seller statistics show that ultimately 86% of people who started out as a for sale by owner will ultimately list their homes with an agent after not being able to sell it themselves. The numbers also show that those who were in fact able to sell a home themselves did so at 16% less than a comparable property when sold by an agent.  So much for saving a commission! 
Contact Granite State Realty Group Today!